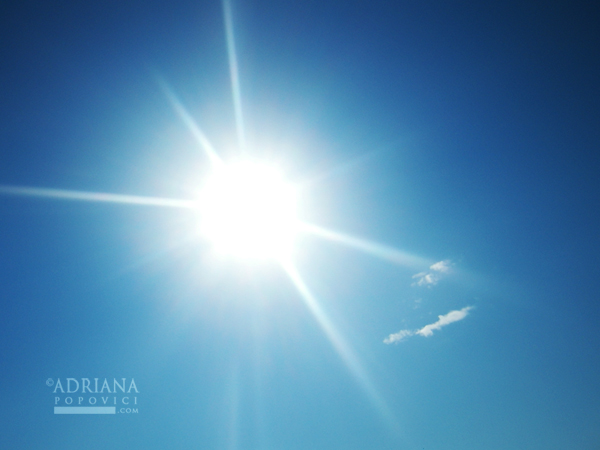 Hey! As much as I love life offline, it's time to get some balanced variety. In other words, my online presence is about to get dynamic. Without further ado, here's what I have in store:
A series of posts on the topic of political prisons in communist Romania
A series written by my friend Carla about faith and religion
New book(s)
I'll also make some changes on this site, review (and maybe delete) some old posts, modify a few features, etc. My social media activity is going to liven up as well, so make sure you follow me on Twitter and elsewhere.
More in due time 🌞