Hey there!
Words can't express how much I've missed writing here, so I'm not even trying to say it. Just know that tears happened.
It was recently announced that Google is splitting Plus, and I've been laughing ever since. Not at Google, but at myself.
There's Google, king of Internet traffic, changing the structure of a service used by millions, and it's not the first time they do it. Other web giants have changed over the years, causing controversy among their numerous users.
And here I am, postponing changes I've been meaning to make on my websites for a ridiculously long time, worrying about broken links and other such issues. How can I not laugh?! At least, a good laugh is healthy and invigorating 🙂
Let's skip the details, because this is not the time to look over my shoulder, but I really needed a break from my websites and social media. It was not a total break, and it served me immensely to sort out my feelings and intentions. However, this will most likely come up again in future conversations, so I'm jumping to a few announcements: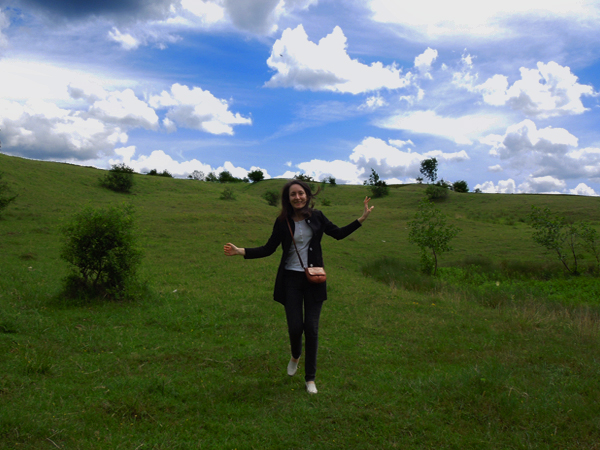 1. Over the next weeks, I'm going to make some changes to my websites, including this one. Bear with me, it's all for the better. #InspiredByGoogle haha!
2. A few very old projects I wanted to publish last year are coming out this year, and soon. One of them very soon. Better later than never – sounds cliche, but I don't care, 'cause it's true 🙂
3. The collection of short stories "Secrets, Lies, Dreams", that was meant to be published in three parts, will be a single book, and a free sample booklet will be available too.
There's more, but this is all I'm disclosing for now.
I'm happy to be back! Stay tuned 🙂