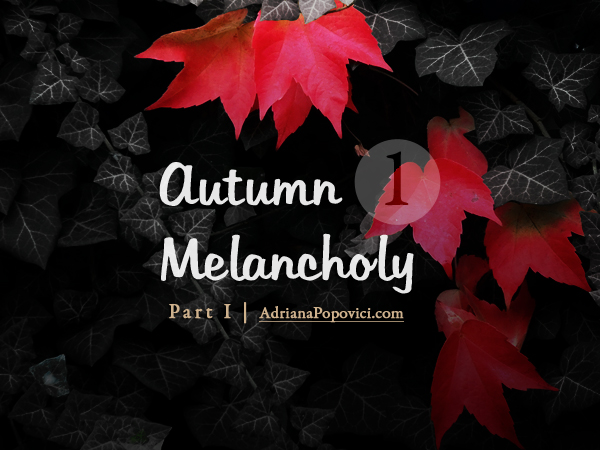 It happens sometimes to praise someone disproportionately much. You keep saying how wonderful they are, and you're totally understanding whenever they are not that wonderful – it happens, everybody has those moments. Until the day they behave in such a disrespectful manner that you just have to face the fact that they don't care about being wonderful.
I'm writing this with our former landlord in mind. His inconsideration made most of this year, especially the summer, a miserably busy and stressful time. I won't go into details, because this is about my (emotional) experience and what I've learned, not about discrediting him. Moreover, it's our fault. We shouldn't have helped them to sell the property – yes, we did that. This experience came with a few lessons, and one of the most important is: do not live in a house that's for sale, unless you're the owner. Promises, assurances, and even contractual terms can be violated. The minute you learn that the landlord has the intention to sell, you start looking for a new place. You move within a month. End of discussion. Also, the events reminded me that fear can make some people act truly dishonorably.
What do you do when your plans and schedule are completely disregarded? When you agree on days and hours, and then you're simply announced that the plan has changed and now you have a ridiculous amount of time to do something that would take 10 times as much. When, not only do you have to put a halt on your life, but you find yourself serving others for free, and, as if that weren't enough, there are people (literally) standing in your way, mixing their things with yours, and making a mess out of a situation that could and should be thoroughly planned, organized and timed. On top of that, D. and I had no help for moving our stuff, or time to make arrangements – we had 4 arms and 48 hours.
There were moments when I would have run in the street yelling for help – I did not do that, of course. Feeling overwhelmed made me feel lonely too, even though I was not. I was on the verge of panic attacks several times. I know how to handle them so that they fade before developing into full attacks, but that does not mean I want that kind of stress.
So, why did I put up with all that? (part 2)
(This post is part of a series: Autumn Melancholy – Intro)