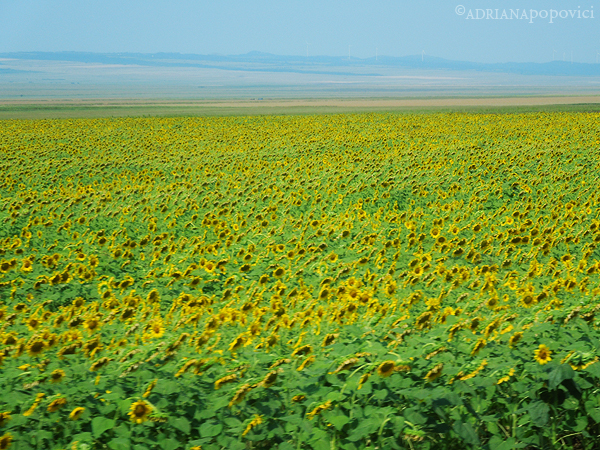 One of these years, I'm going to have a perfect summer, even if I have to chase it across the Equator and into December.
I seldom have any regrets, but, these days, I still wish summer was not over, because I did not get to enjoy it. The very platform of my life was shaken, and I was caught in a swirl of unrewarded work and broken plans, forced to rearrange my daily life according to the whims and interests of others. But, despite seeming bad, this period was, in fact, beneficial. A number of future blog posts will be directly inspired by my recent experiences, so, let's keep facts vague and cryptic until I use them in bigger contexts 🙂
Crises have the quality of clearing up essentials. That's nothing new to me, and I'm glad I learned to reap the positives in complicated situations. For example, at the end of this summer I moved into a temporary residence, and that means I'll be moving again soon, but this time I'm determined to remain active online, because past complications made me realize beyond the shadow of a doubt how important my web presence truly is to me, especially at the emotional level. I'll write about this later, too 🙂
Back to the massive amount of catching up and changes I have to do. Expect a new and improved edition of "SECRETS" (I released that ebook in the worst of times. It needs some corrections and proper promotion.), "LIES" & "DREAMS", new services, and other nice things 🙂
Stay tuned!