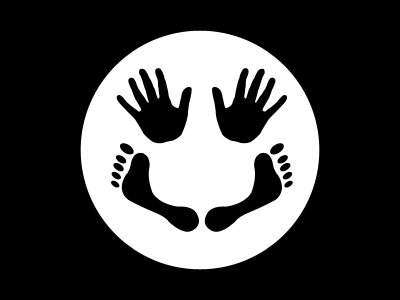 Do you know that feeling when postponement grows into urgency? It's either good or ugly. I'm high on the happy side right now, but it has not always been this way. Although this is a moment I have wished and prepared for ever since I can remember, for many years I felt stuck in that trick when you bend to pick a hat up from the floor, but just before grabbing it, you kick it away. Incredibly frustrating, especially without the comfort of illusory excuses – I try my best to eliminate them.
This site is hardly finished, but the eagerness to share is powerful. After all, it is about sharing and connecting – something that should never be postponed. Bear with me, if you wish, as I will happily build a site worthy of your attention and return.
Handprints, footprints, and smiles included, let's make it personal!